Quality, not quantity
Design uniqueness is what we strive for. Our products are handcrafted and each will have its own one of a kind quality.
All our products posted are WYSIWYG (what you see is what you get). The item(s) you purchased will be the exact one shipped.
We are committed to providing our customers with a wide range of unique products and services. . We do this by delivering a wide selection of coral reef inspired products and that are unique and one of a kind.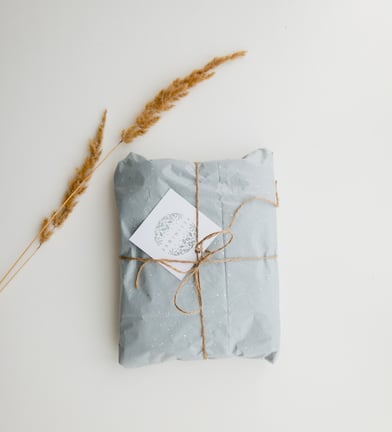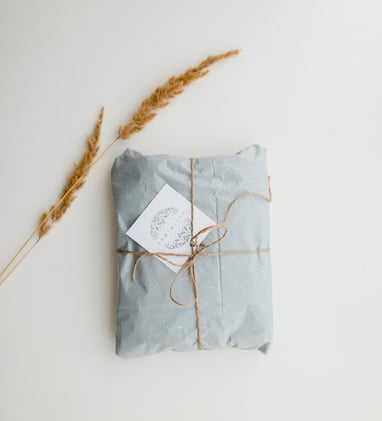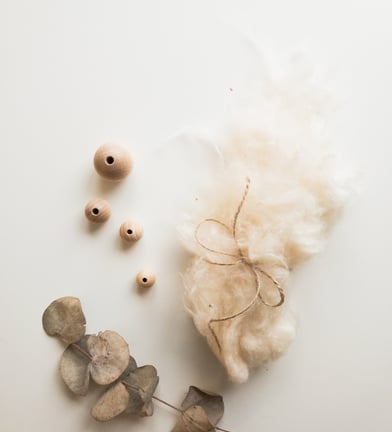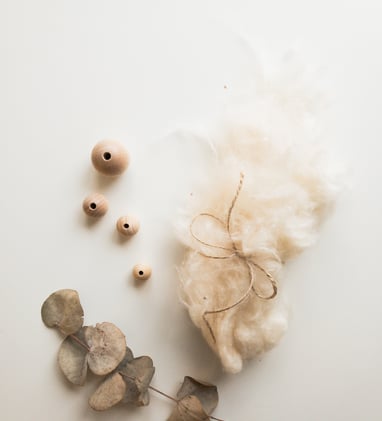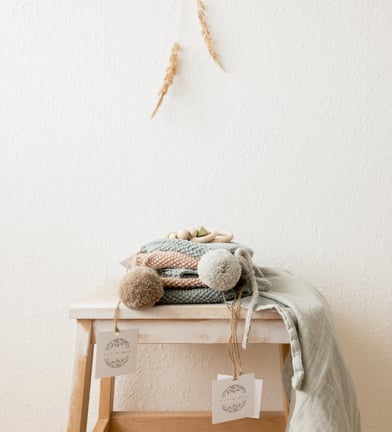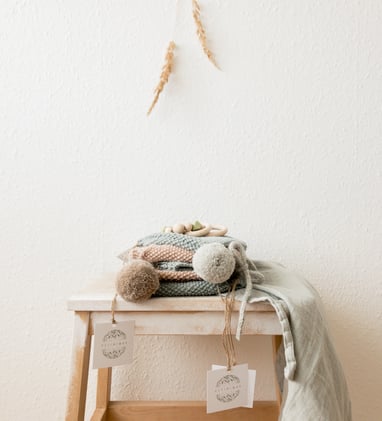 Thank you for supporting our store.